On our way to 100% circularity. We know the importance of protecting the planet. That is why recycling is critical. We are working on a path to become 100% circular in our material flow - and push for a better future for the generations to come.
100% recyclable materials.
Our acoustic panels are made out of recycled PET bottles collected from the oceans around the world. 90% is recycled PET. 100% of the felt is recyclable. The material is then transformed into felt panels that we and our suppliers make in sizes, colours and looks on-demand.
By using recycled materials, we push for a better world for generations to come. We are on a mission to use sustainable materials in a recyclable loop that doesn't compromise either the planet, people or the utilitarian art we create. In the same way, we strive to use as little material as possible and we keep optimizing our production for a more sustainable future for all.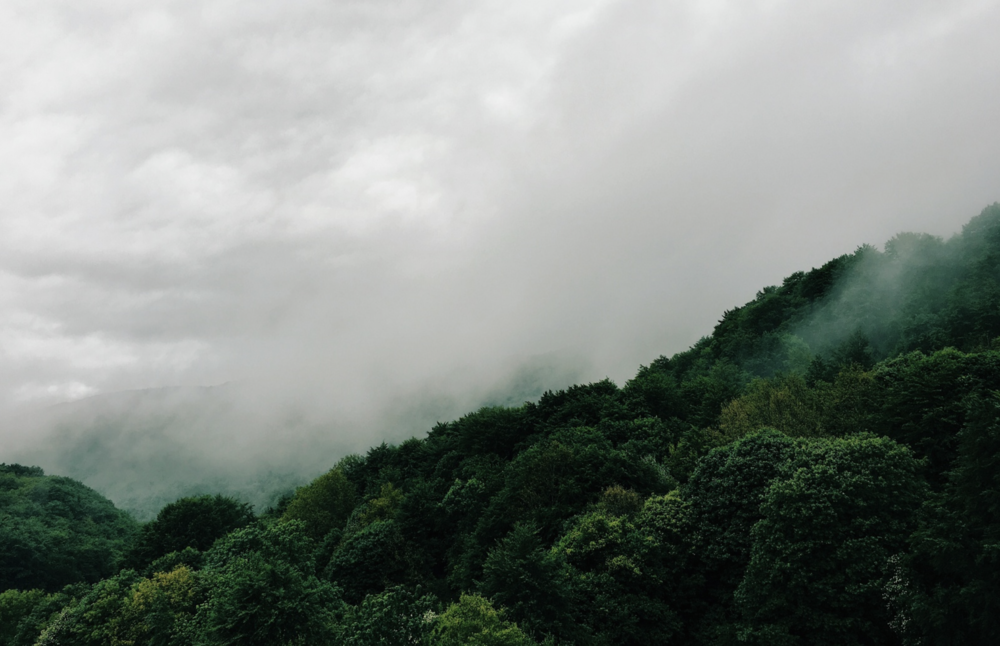 Local production. Global impact.
Waste is our most valuable resource today. Our acoustic felt material is made from 90% recycled PET. We treat waste material as the valuable resource it truly is.
The material comes from collected PET bottles around the world.
All of our products has fire-retardant fibers that meet the standard EN13501 CLASS B.